Reasons to Water-Jet Commercial Plumbing in Reno, NV
|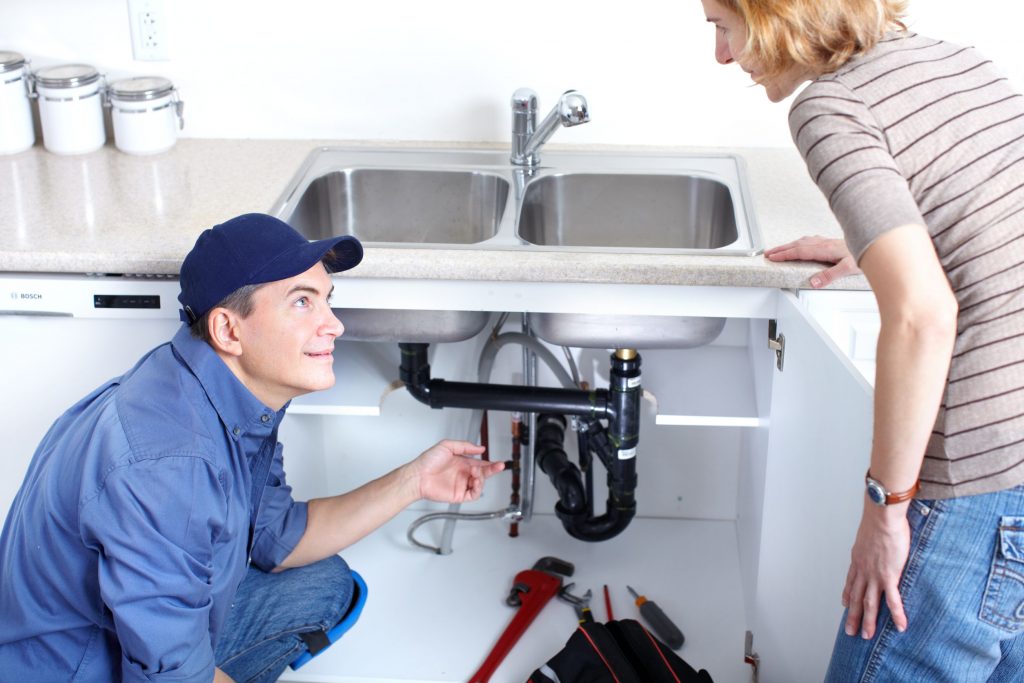 While a plumber's snake or plumber can get rid of the occasional clog, water-jetting is one of the most effective ways to take care of Commercial Plumbing in Reno NV. Water-jetting can be useful in emergencies, and it's a great way to save money while protecting the plumbing system. During the process, a special hose is inserted into the pipes, and water is sprayed forcefully to clear blockages. Below are several reasons for business owners to consider this service.
A Complete Clean
Using a plumber's snake to get through a clog will restore the flow of water, but pipes may still have greasy buildup. The accumulation can increase the risk of a future clog and degrade pipes over time. With water-jetting, water flow is optimized and the pipes can reach their maximum lifespan.
No Damage or Digging
If the commercial plumbing issue is in outdoor piping, a plumber may have to do some digging to fix it. If the system is older, the digging and evaluation processes can cause further problems. Here, water-jetting is an easy, non-destructive solution.
It's Powerful
Water-jetting offers a force of up to 4000 psi, which makes it more effective than conventional drain cleaning services. The force is strong enough to clear away rocks, pebbles, roots, and other debris from the plumbing system.
Better Hygiene
Whether a person operates a hotel or runs a restaurant, their customers' health depends on plumbing hygiene. Water-jetting and degreasing of interior and exterior lines are the best ways to reduce bacterial buildup, create a better customer experience, and reduce the chances of a costly emergency.
Cost-Efficiency
Compared to other types of plumbing services, water-jetting offers a greater value. The results last longer than those provided by conventional pipe clearing tools, and it can save a business owner money because they're less likely to need emergency service.
Plumbing systems are designed to work behind the scenes, but a blockage can bring them to the forefront. If a business owner wants to renew their plumbing system with water-jetting, they can Contact us for prompt, professional service. Call us today or visit the website to schedule a service appointment.